Featured curvy collection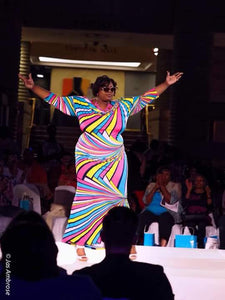 My Story
Nicole Bien-Aime is the owner of Voluptuous Bien'Aime Boutique, being a lover of fashion and labeled as plus size started her journey. Her experience as a plus size shopper was more like a job than experience. She would spend all day searching for the right outfit. And this is why Nicole wanted to opened a Boutique to cater to women and their clothing journey. We are a boutique that has no stigmas, we let you be bold and bring out your unique flair which makes you feel good about yourself. Voluptuous mean "curved body" and Bien'Aime mean "well like" or "good friend" in French, these two words defines the boutique and its essence of inclusion.
From Work to Play
Whether you are looking for a after five dress, business clothes, club wear, we have you covered. Shop our latest items or our sale items to refresh your wardrobe  today!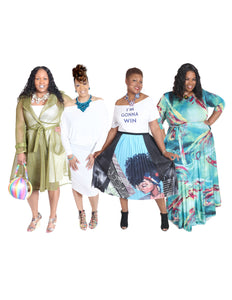 The Hottest Voluptuous Looks
Looking stylish makes your whole day brighter! Just like you, we keep our eyes on what the trend makers are wearing and work to offer the hottest curvy styles for women of all shapes and sizes. Follow us on social media for our favorite looks.
Our store
19326 W. McNichols Rd
Detroit, MI 48219
Sun - Mon, Closed
Tues - Wed, 1pm - 7pm
Thurs - Sat , 12pm - 7pm